The Roots of Extra Virgin Olive Oil
The Colli Borbonici® brand was born from the desire to enhance an Italian product of excellence such as Extra Virgin Olive Oil .
In the locality of Oliveto Citra, a village with a thousand-year history located in the upper valley of Sele river in Campania, the cultivation of the olive tree is widespread, in particular the Frantoio, Carpellese, Leccino and Rotondella cultivars.
The territory's vocation for oil has deep roots; in addition to giving the locality its name, there are numerous testimonies of interest that we inherit from the past, in particular from the Royal House of Borboni who marked important communication routes for commerce in these green and luxuriant hills.
Find out more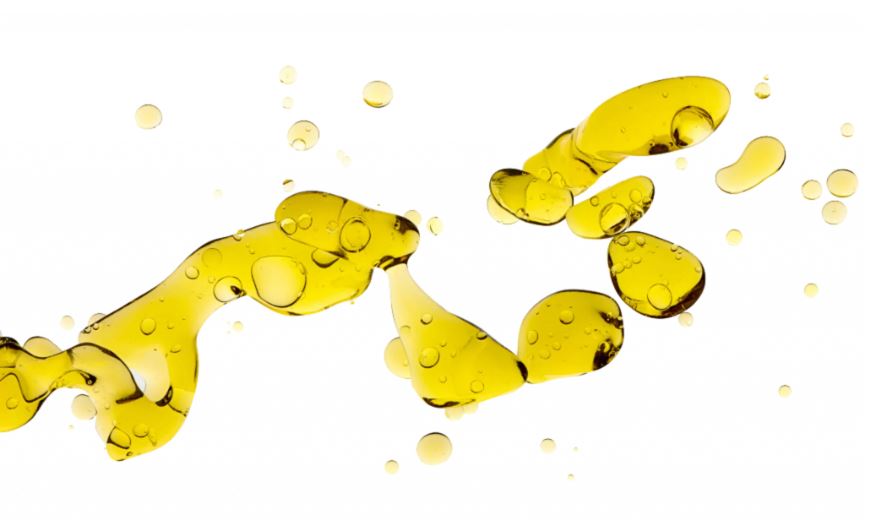 Transparency
The production of Extra Virgin Olive Oil is based exclusively on their own olive groves, without the use of fertilizers or treatments. The olives are processed in the mill within a few hours of harvesting and the oil is cold extracted in order to guarantee the best preservation of the particular characteristics of the oil. What Nature offers is collected with dedication with the spirit of bringing to the table a genuine and unique product. The end result is the right balance of bitter and spicy, typical characteristics of superior category extra virgin olive oil, together with a delicate fruity fragrance that gives a delicious flavor to the palate.
Find out more
Let customers speak for us